Først av alt: GODT NYTT ÅR til alle sammen! Og ja - på denne aller første dagen i 2012 er vi klare med en ny og spennende utfordring hos
NordSalten Hobbyklubb
. Vi har med oss en fantastisk flott sponsor,
Saturated Canary
, som også har sponset oss i DT med kjempeflotte motiver! Temaet vårt denne gange er rett og slett
GIRLISH!
Da er det bare å finne frem alt jentestæsjet og sette igang... :)
It's time for another challenge over at
NordSalten Hobbyklubb
. We have a wonderful sponsor with us this time,
Saturated Canary
, which has provided the Design Team wiht some wonderful images to play with. Our theme this time is
GIRLISH.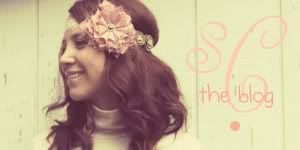 Her er mitt DT-kort, motvet jeg har brukt heter "Thank You" - Here is my DT-Card, the image is called "Thank You".